Tony Reddrop
Member portfolio published April 2019
While I have been photographing since the late 90's, I have only been photographing in New Zealand for the past four years, coming originally from Melbourne Australia, I gave up photography for eight years, didn't take a single image or own any cameras.
I found this break allowed me to come back refreshed, with a better visual out look.

It has been refreshing to have the challenge of continually finding new images in a much smaller environment (Palmerston North 90,000 people compared to Melbourne 5 million), but I have found this has made me stronger visually.

I like to show great light, contrast and shadows, and people in their environment, but not always in the obvious way. As with many who photograph people, I don't always know my subject, and the way I often photograph, adds to the mystery of who are they, what are they doing, where are they going?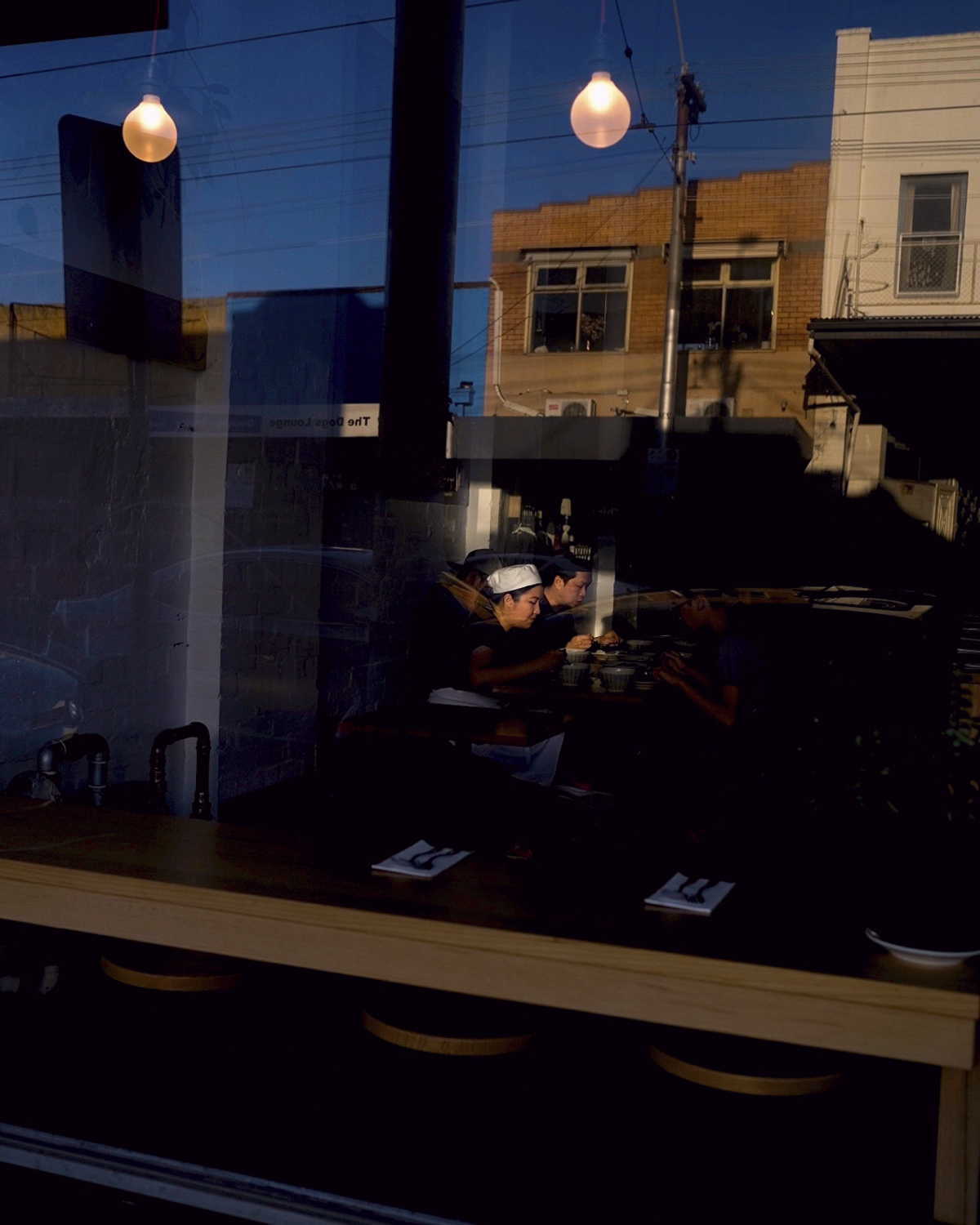 Previous bodies of work are held in the collections of the National Library ACT, National War Memorial ACT, State Library of Melbourne, Multicultural Cultural Commission Melbourne. I have also been featured in the slide projections, Photo Fremantle W.A. Walkley Foundation slide night, and started the Media and arts alliance slide nights in Melbourne.
Exhibiting solo and group exhibitions since the early 2000's.

In New Zealand I have had work published in North and South, and had two solo exhibitions, Metropolis ( 2017 ) at Te Manawa Museum of Art, and Random Street Portraits, as part of the 2018 Fringe Festival, that was shown 24/7 as 2 metre billboard style posters, in several locations in Palmerston North.